St Vincent Grenadines vacation rentals
Luxury bach villas & apartments to rent, cottages and holiday homes
Getting away from it all is what holidays in St Vincent and the Grenadines - known as SVG, are all about. A magical collection of 32 tropical islands sitting in warm turquoise waters that make up one of the most beautiful countries in the Caribbean. With stunning white sandy beaches, lush rain forests and dominated by the 4,000 foot active volcano, the islands offer a wealth of activities such as jungle trekking and hiking in addition to world class scuba diving and sailing.
The nightlife is mixed depending on where you stay. Its either conspicuous by its absence where evenings are spent relaxing at your vacation rental or, at the opposite end of the spectrum, you could be dancing the night away to the beat of a steelpan, calypso or reggae band.
| Key Facts | |
| --- | --- |
| Language | English |
| Currency | East Caribbean Dollar |
| Capital | Kingstown, St Vincent |
| Islands | 32 |
| Known for | Natural beauty and tranquility |
| Time difference | GMT -5 hours |
| Temperature | Average daytime high of 27° C (81° F) |
| Best time to visit | Dec to April |
| Dry season | Nov to Dec |
| Hurricanes | May to Oct |
| Main airport | E. T. Joshua Airport, St Vincent |
The main holiday islands...
St Vincent
Known as the "mainland", St Vincent is the largest island in the archipelago. Its lush with tropical rain forest, an active volcano, deserted black volcanic sandy beaches and home to the capital, Kingstown.
Bequia
One of the more popuar islands to rent a villa, Bequia, like the other SVG islands, is relaxed and friendly, cosmopolitan and high on the list for sailing enthusiasts and honeymooners.
Mustique
This exclusive world famous exotic island needs no introduction. This is where Royalty go for their holidays. Sophistication, elegance and luxury are usually the words used to describe Mustique.
Canouan
Combines luxury and elegance with natural beauty and local charm. Canouan has one of the Caribbean's longest barrier reefs with scuba divers coming from around the world to enjoy it's natural treasures.
Union Island
Unsophisticated, relaxed and friendly, Union is still off the beaten track. A charming destination and a great base to pick up a mooring and explore the natural beauty of this region. Union is a paradise for yachting enthusiasts, scuba divers, hikers and sun worshipers.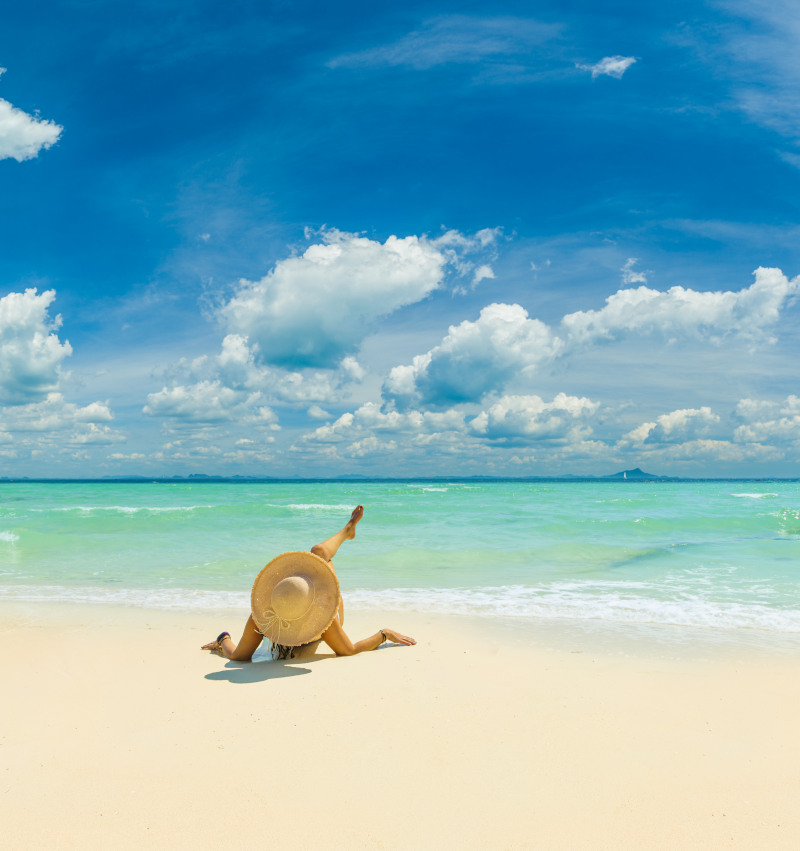 Featured St Vincent and Grenadines Villas, Condos & Apartments
Staying in a villa or apartment gives you the flexibility to do what you want when you want. The accommodation caters for all budgets and tastes from beautiful luxury villas with private pools or chic and stylish apartments to hilltop retreats where you can relax and unwind - there is something for everyone. If you are travelling as a family or with friends, there is a wide choice of self catering accommodation especially around the very popular islands of Bequila and Canounan where the shallow warm waters are ideal for snorkeling. Here you will find beach front villas and quaint traditional cottages to rent offering excellent value for money.
See all rentals
With a tropical climate, the temperature averages a very pleasant 27° C (81° F) throughout the year with strong sunshine and warm crystal clear waters. Between December and June, the weather is normally dry with temperatures creeping towrds 90°F. However, as SVG sits in the eastern Caribbean, it is within the hurricane belt and therefore, from the end of May until the end of October, the rainfall and humidity are at their highest.
Featured resorts on St Vincent & Grenadines
Top things to see & do
As soon as you venture out of your villa holiday rentals, you will be faced with so many things to see and do around the islands. Top of the list for many people is the trek to the summit of La Soufriere. This is a 4000ft active volcano on St Vincent which provides a challenging 3 mile hike to the summit. If you don't fancy the trek to the top, you can explore the spectacular Dark View Falls at the southern foot of the volcano. At the higher falls, there is a pool in the lava rock where you can swim.
| Some other suggestions... | |
| --- | --- |
| Trek to the summit of La Soufriere for spectacular views of the Grenadines | ✔ |
| Botanical gardens - oldest in the Caribbean | ✔ |
| Take a sailing trip to the 5 uninhabited islands known as the Tobago Cays | ✔ |
| Whale watching | ✔ |
| Old Hegg Turtle Santuary on Bequia | ✔ |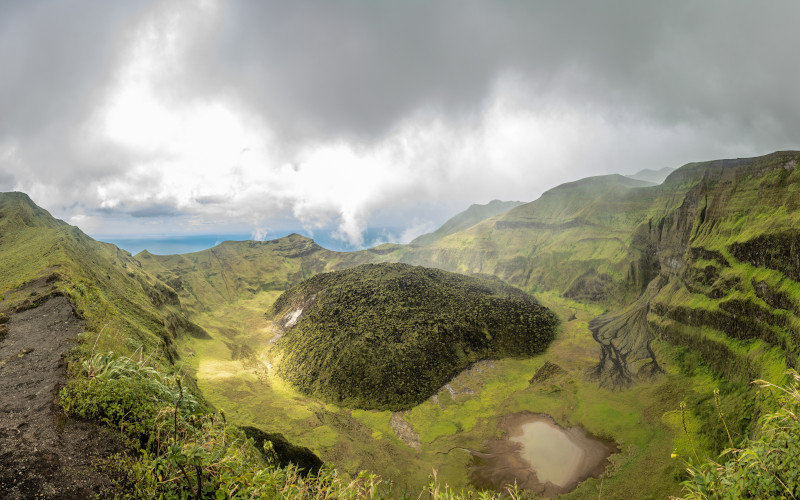 Our view on St Vincent and the Grenadines Vacation Rentals
This wonderful collection of islands delivers an exotic and idyllic island life style. If you are looking for a Robinson Crusoe experience in luxury, St Vincent and the Grenadines are the place to head to.
List your holiday villa
Villa rentals are getting more popular with travellers from families to adventurers.
List your villa on MyCaribbeanVillas today!
List your property