Barbados holidays
Holiday rentals - villas & apartments to rent in Barbados
Barbados is one of the jewels in the West Indies part of the tropical Caribbean. Surrounded by palm fringed coral sand beaches in the west and the rugged Atlantic coastline on the east, the Bajan spirit of the island is infectious and its no wonder why Barbados is still one of the world's top holiday destinations.
Apart from the incredibly beautiful white sandy beaches and tropical climate, Barbados has an interesting centre full of sugar plantations, rum shacks and lush green jungle......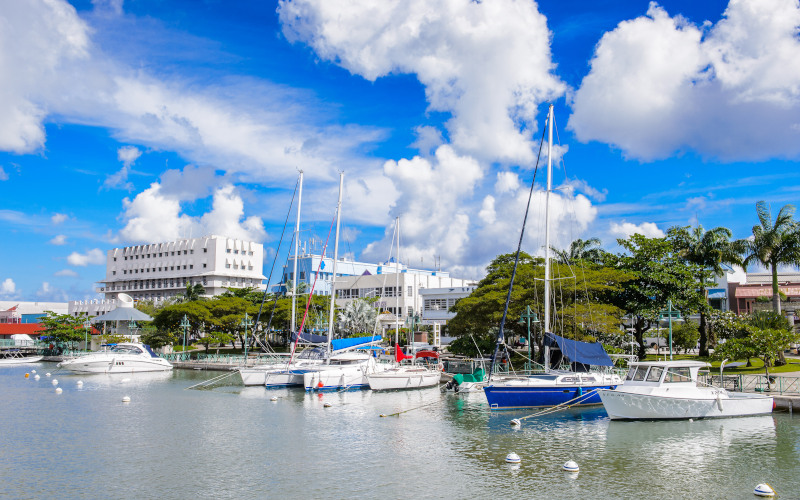 | Key Facts | |
| --- | --- |
| Language | English |
| Currency | Barbados Dollar |
| Family holidays | ✔ |
| Couples | ✔ |
| Coastline | 97 kms |
| Capital | Bridgetown |
| Known for | Sugar and rum |
| Time difference | GMT -4 hours |
| Temperature | Average daytime high of 30°C |
| Best time to visit | Feb to May |
| Dry season | Jan to June |
| Tropical storms | June to Oct |
For food connoisseurs, Barbados caters for all cuisines and budgets from the celebrity favourites such as the expensive The Cliff, trendy Lone Star, relaxed and romantic Daphne's and modern Cin Cin on the west coast. However, for great value Bajan food and that oozes atmosphere, the open Waterfront Café in Bridgetown is one of the best.
Popular regions of Barbados
Barbados is divided in to 11 parishes of which,some of the most popular are...
Sitting in the southwest part of Barbados, St-Michael is home to Bridgetown, the historic capital and commercial centre of the island. It is also a UNESCO World Heritage site and is a lively place full of shops, cafes, bars and restaurants and where you will find many beachfront vacation rentals from one bedroom apartments to luxury family villas.
Bridgetown - capital of Barbados
Extensive shopping
Lively nightlife and plenty of bars and restaurants
Perfect beaches for watersports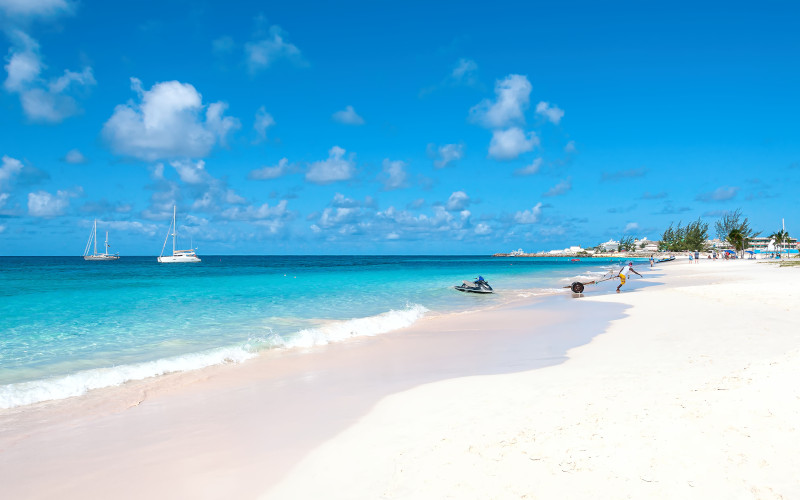 Christ Church sit on the southwest of Barbados with the most southern point giving ideal conditions for windsurfing and kitesurfing. One of the highlights is a stroll down the south coast boardwalk - passing beautiful beaches and a night out at the Oistins Fish Fry.
Saint Lawerence Gap sits in this parish and in a nutshell, the best way to descrive the "Gap" is lively and fun with the best of Barbados's music bars, clubs and Bajan restaurants.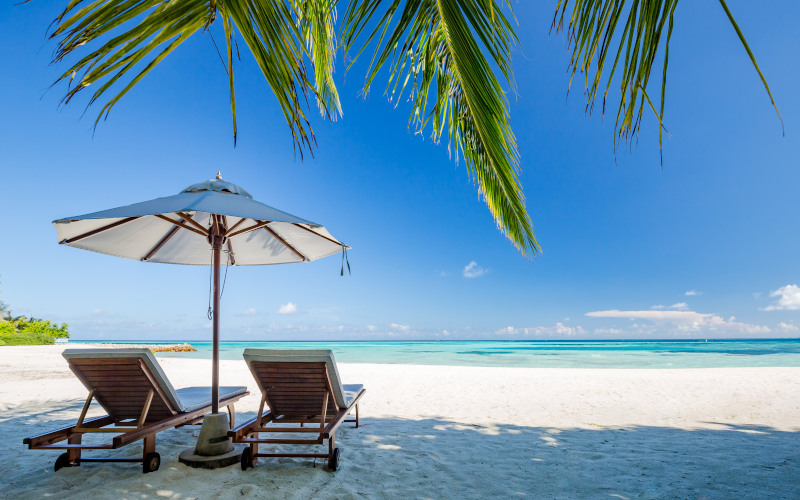 Known as the Platinum Coast, it is home to many luxury hotels and elegant villas. Saint James is probably the most sophisticated part of the island and includes the famous Sandy Lane beach and infamous hotel. Holetown area is teeming with restaurants - from casual beach bars to gourmet restaurants.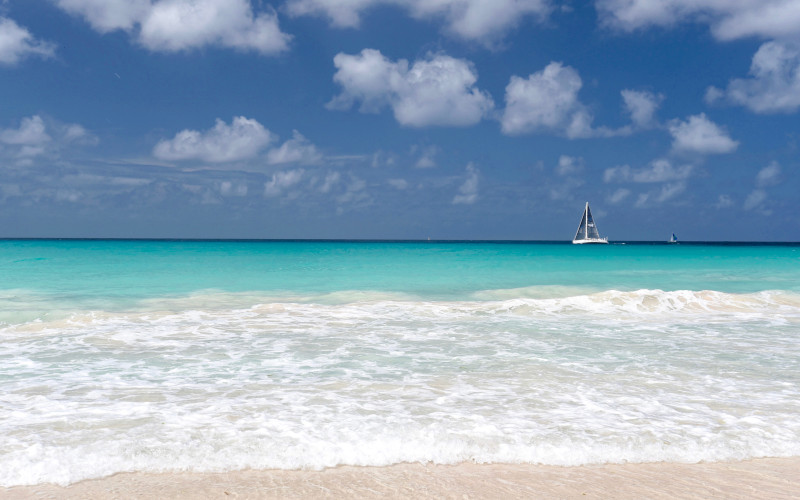 The next door neighbour to Saint James in the north-west of Barbados is the parish of St.Peter. Saint Peter is home to several historical sites such as the town of Speightstown and St. Nicholas Abbey. As you explore Saint Peter you'll also discover quaint fishing villages, a Wildlife Reserve and a tropical forest plus there are many excellent beaches and dive sites.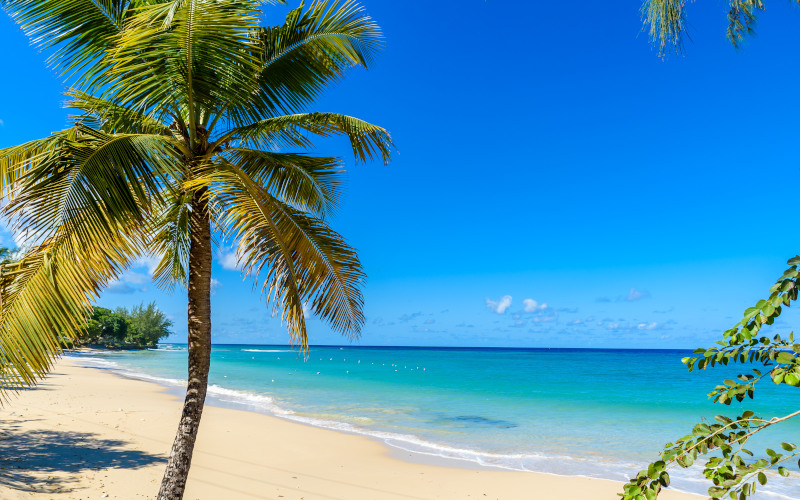 Featured Barbados villas
Barbados is a country that caters for all its visitors accommodation requirements. From the beautiful villas on the Platinum coast, hilltop retreats to relax and unwind or chic and stylish apartments alongside the golf courses - there is something for everyone. Staying in a villa or apartment for your Barbados holidays, gives you the flexibility to what you want when you want. If you are travelling as a family, there is a wide choice of self catering accommodation especially in the more popular areas such as Saint Lawerence Gap, Bridgetown and along the Sandy Lane area of Saint James and Saint Peter.
See all holiday rentals in Barbados
Barbados weather
The temperature ranges between 24 and 30 degrees throughout the year with the driest and most popular months being from January to April. Between June and October, the low season, temperatures are higher and so is the rainfall and the humidity with the tropical stroms - hurricanes rarely have a direct hit on Barbados. When the tropical storms do occur, they typically last for a short while and then followed by bright sunshine.
Things to see & do around Barbados
| | |
| --- | --- |
| Explore the stunning botanical gardens | ✔ |
| Scuba diving and see famous wrecks in Carlisle Bay | ✔ |
| Tropical flower forest | ✔ |
| Island adventure on a 4X4 jeep safari | ✔ |
| Mount Gay rum distillery | ✔ |
| Take a tram through Harrison's cave | ✔ |
| Nelson's Statue | ✔ |
| Guided jungle hiking | ✔ |
| Coastal horse riding trails | ✔ |
| Barbados Concorde Experience - Christ Church | ✔ |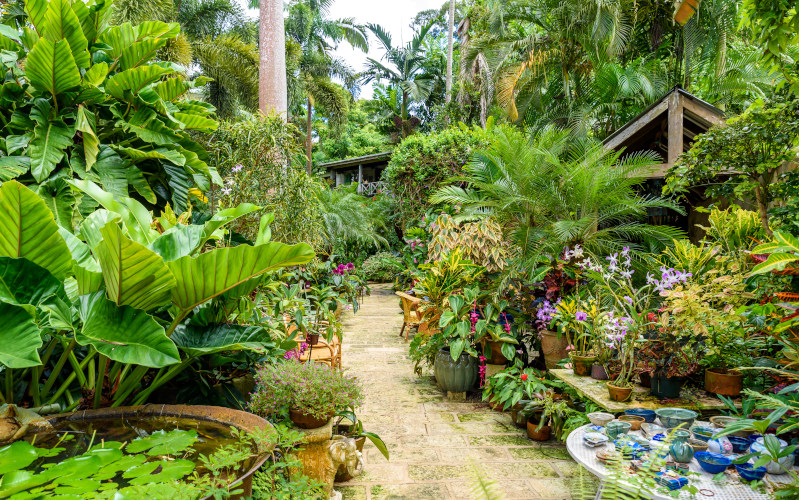 Our view on Barbados
One of the most frequently asked questions you normally get asked after a holiday is "would you go back?" Barbados certainly falls into the "yes" category. If you are looking for winter sunshine, delicious Bajan food, superb beaches and diving plus a plethora of other activites including world class golf courses, then Barbados ticks all the boxes.
List your holiday villa
Villa rentals are getting more popular with travellers from families to adventurers.
List your villa on MyCaribbeanVillas today!
List your property